GPay, a simple and secure payments app by Google. Use the code and enter it before first transaction. After payment, you will get a cashback of ₹21.
Code : 2o7c17e
Link : https://g.co/payinvite/2o7c17e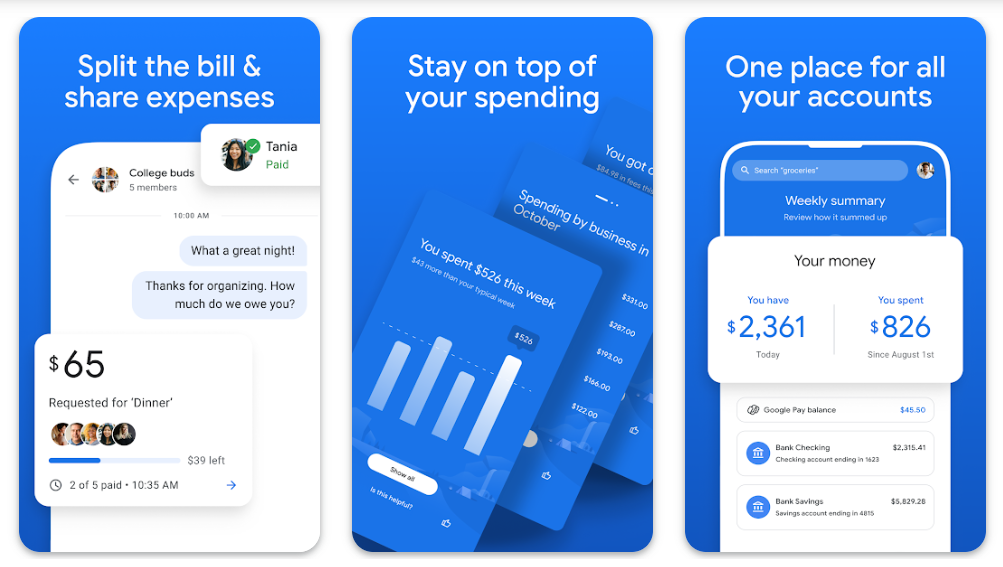 Google Pay is a simple and secure payment application from Google. Get offers when you pay.
Every transaction is backed up by a UPI PIN, and you can protect your account using device lock methods like fingerprints.
Steps to follow :
1. Install and login to Google Pay App
2. Tap on the invite link and link your Bank A/C
3. Complete 1st payment of minimum Rs.100 from your linked Bank A/C