1000+ Movies, TV Shows, Web Series in English, Hindi and 10 other regional languages. Don't miss it. Get ZEE5 now!
Code : RlQq
Link : https://zee5.onelink.me/RlQq/50a25e7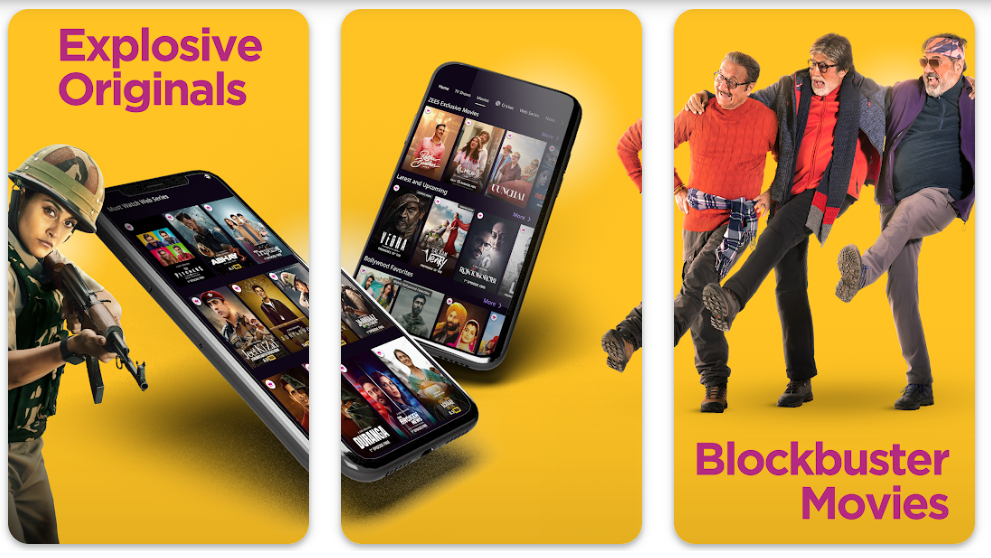 Watch sensational movies and web series on ZEE5.
Subscribe to ZEE5 and enjoy 3900+ movies, 200+ original web series, 1500+ TV shows, pre-TV and ad-free content, regional content, 40+ live news channels in 15 languages!
Steps to follow :
Enter the unique discount code in the Have a Coupon Code? section
Click on Apply (You don't need to select a plan to apply the discount code. Once you click Apply, the plan will be automatically selected.)
Register / log in to ZEE5
Proceed with payment of the discounted amount